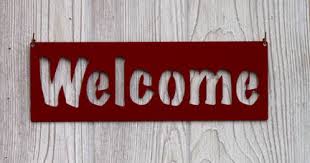 Wondering why you're here on planet earth? How you can discover the real you? What you were made for? How you might fulfil your dreams?

We are a family of God's children that are working together in the power of the Holy Spirit to complete the work that Jesus started.

To help achieve this we have a network of small groups who meet in each other's homes (and a pub!) plus a weekly worship celebration. We also use our God-given gifts and talents together to do good to our local community. In the process we fulfil what each of us was made for. We are ordinary folk who have a passion to make a difference with the life we've been given!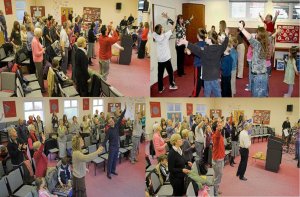 Worship and Celebration
We love to celebrate the reality of God's love in our lives and enjoy the experience of his presence in praise and worship.

In the Lord's presence we find our lives healed and transformed by his love as he touches our hearts by his Spirit and truth.

We meet every Sunday at 10.30 a.m. - see 'Find us' for directions
More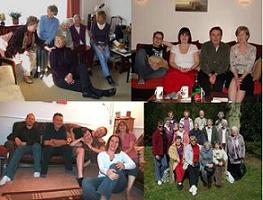 Home Group
Everyone needs a sense of belonging, somewhere that they feel safe and can know and be loved by others.

We create this environment in our home groups.

Groups meet together regularly to care for one another, sharing God's love with each other and reaching out to their friends and neighbours, expressing God's love to them.

More