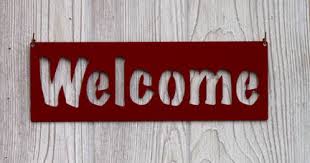 Every human being wants to feel secure and significant, to know that they are loved and that their life has meaning and value.

It is our passion to help you discover your true identity, purpose and calling, who you were made to be.


A song from Mark Woodgate
Mark wrote this a few years ago when the family were going through some tough times but it seems very relevant to these difficult days. See also Menu/Music for more of Mark's songs.