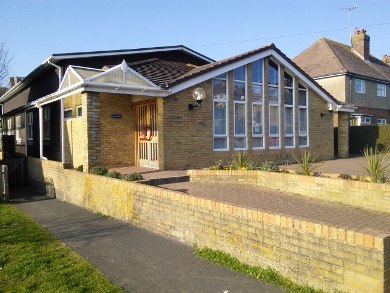 Normally we meet every Sunday morning, 10.30 a.m. at Kingswell, 115-117 Vale Road, Seaford, East Sussex BN25 3HB but for the time being, because of Coronavirus we have closed down our Sunday meetings. Keep checking the home page for any further information or occasional media messages.
You can continue to email us at

and we will do our best to help you.