Hear/view messages and media from Sundays and other occasions.

Just click on the relevant media icon to visit the appropriate page -
it will open in a new page or tab:




3rd January 2016 What are you living for? (Ezra 5.1-2)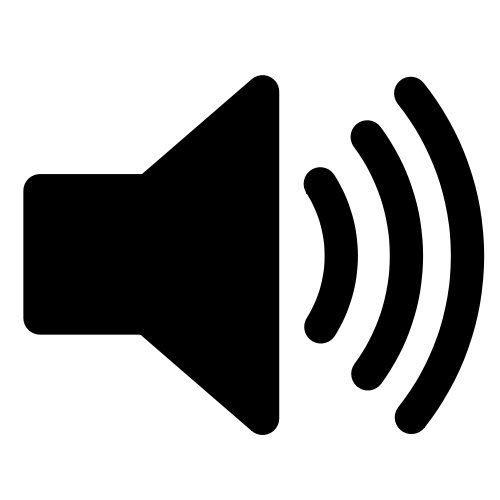 10th January 2016 Are you walking the walk (or just talking the talk)? (Ephesians 4.1-3, 17-24)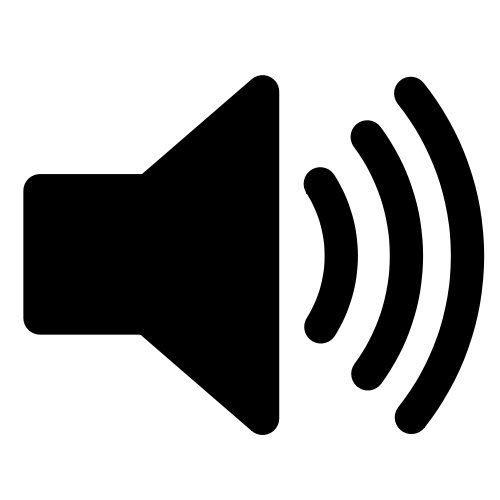 17th January 2016 How we move forward and get the house built (Ephesians 2.19 - 3.1, 14-19)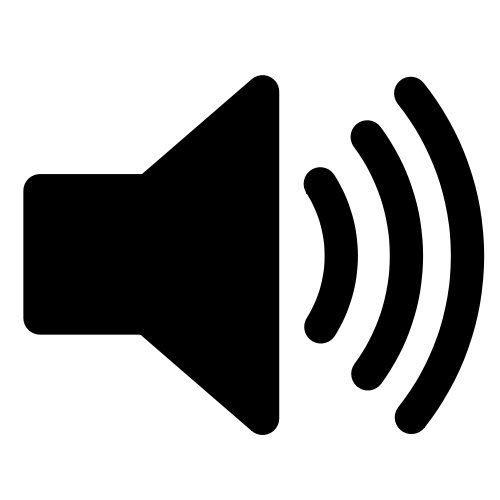 31st January 2016 Yieldedness (John 17.22-23; 1 Corinthians 1.30, 1.8)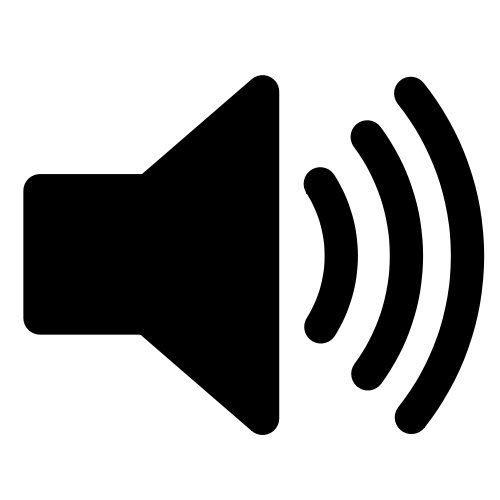 7th February 2016 My name or His Name?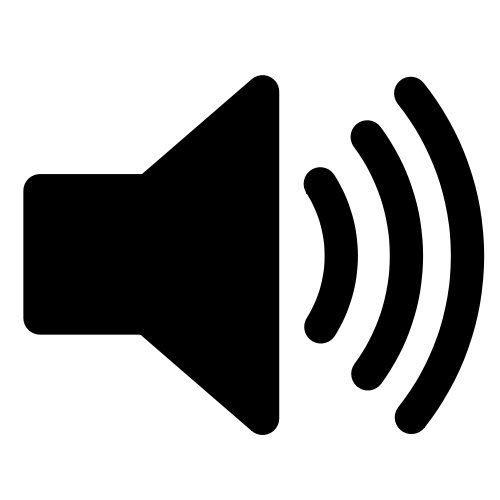 14th February 2016 Being an influence (1 Thessalonians 1.1-10)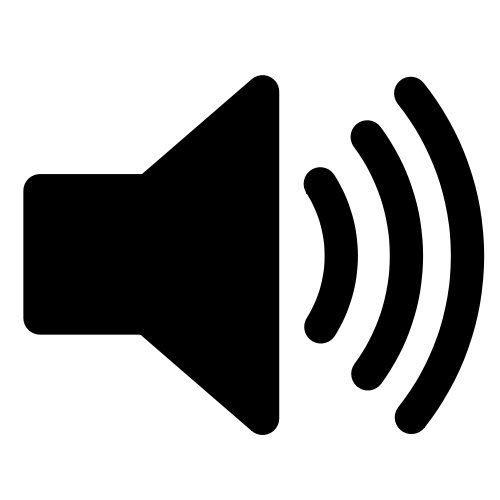 21st February 2016 The Father's works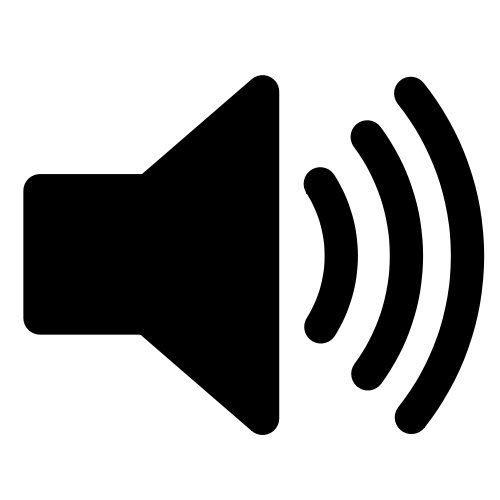 28th February 2016 Unblocking your well (John 4.13-14; 7.37-38; Isaiah 50.4-10)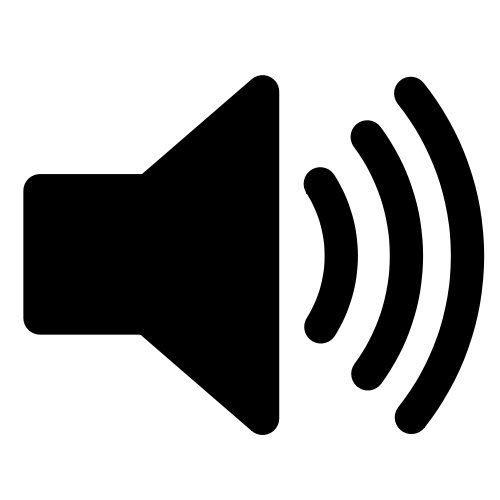 6th March 2016 The cross of Christ (Galatians 6.14; 1 Corinthians 1.18; Colossians 2.13-14; Hebrews 10 1-14)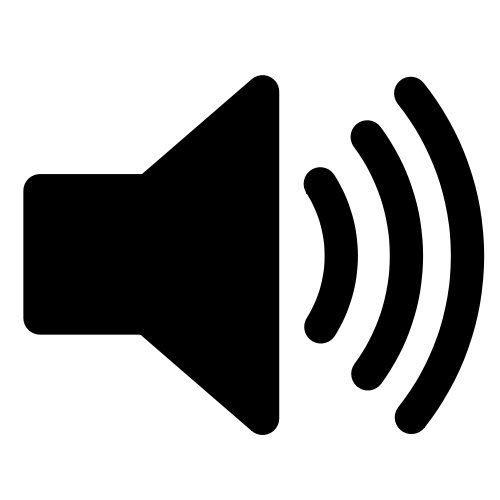 13th March 2016 Dad's building site (Ephesians 2.19-22; Revelation 21.1-5; Nehemiah 2.11-20)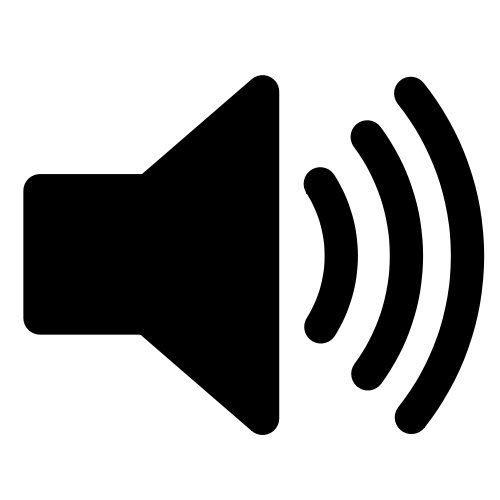 20th March 2016 Freedom (Galatians 5.1; Romans 8.18-23)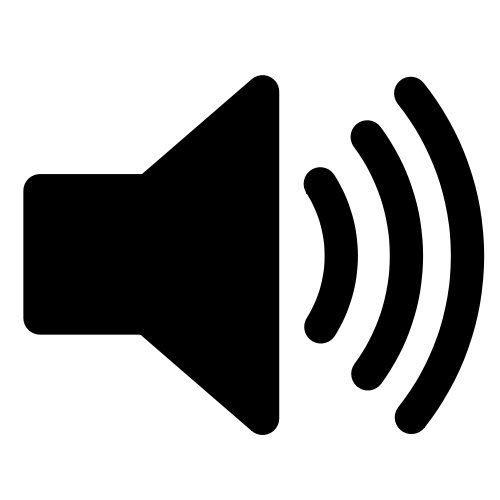 27th March 2016 Resurrection life (Matthew 5.3-11)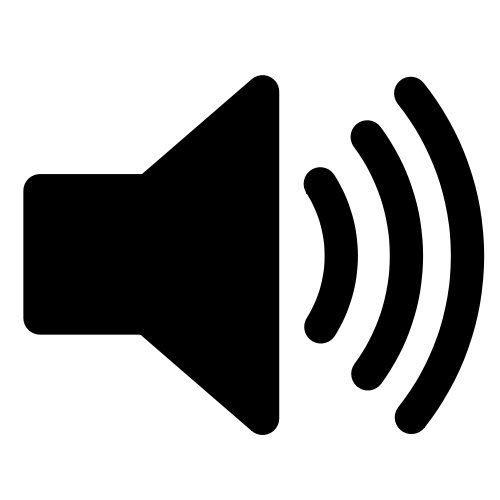 3rd April 2016 Our God of the impossible (1 Corinthians 16.2; 2 Corinthians 9.6-8; Malachi 3.10-11)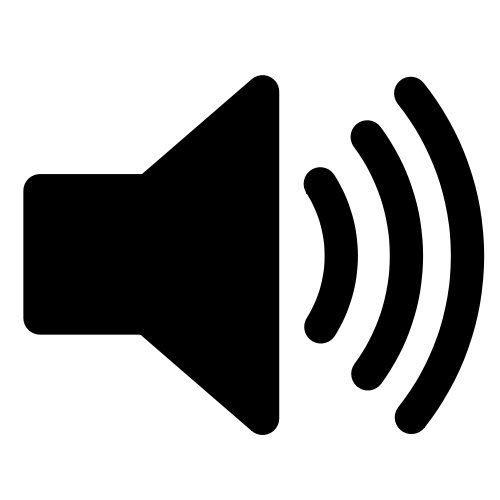 10th April 2016 Father's house is open to all (Nehemiah 13; Eph 2.19-22; Ezek 47.1; Rev 22.1-2; Heb 6.3; Prov 3.27-28)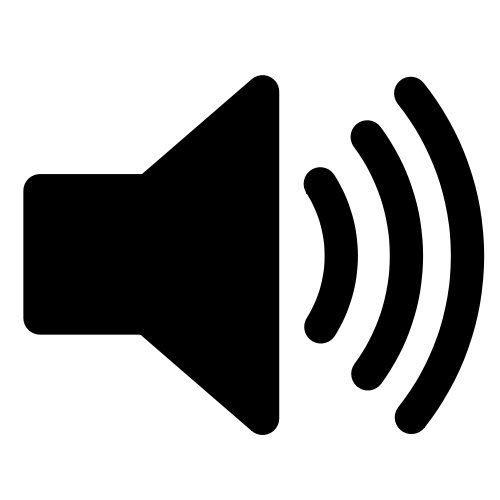 17th April 2016 The law of the Spirit of life (Romans 8.1-4)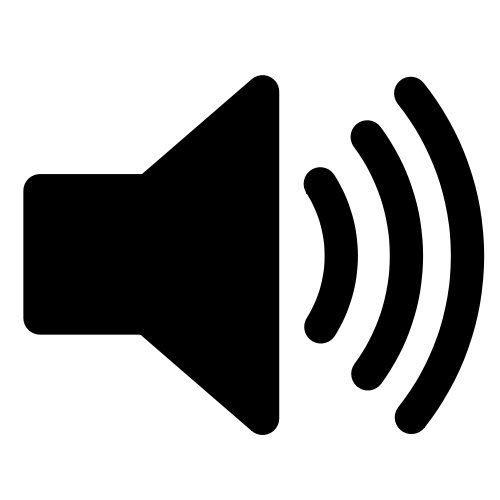 11th September 2016 Be at the ready (2 Corinthians 5.12-20; 8.12)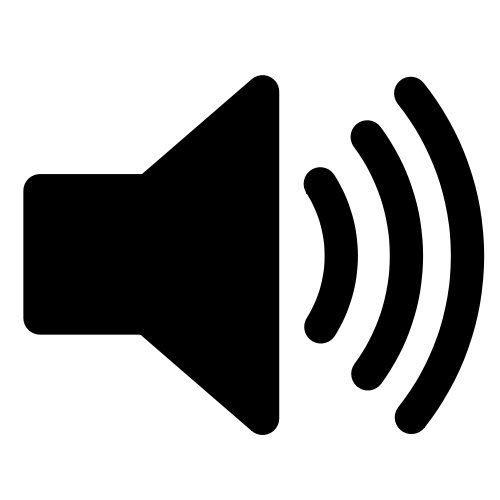 6th November 2016 When you come together (Luke 5.36-39; Philippians 3.12; 2 Timothy 2.19-21)